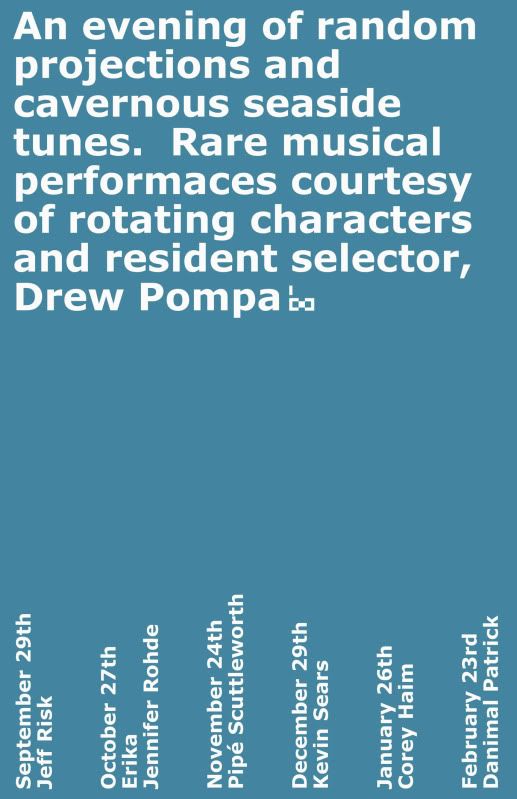 Sometime ago, a Chthonic scroll was uncovered by a group of miscreants...... supposedly from the clammy environs of a nearby swamp, only to be brutally abused, set ablaze, and launched into the local atmosphere where the sacred ashes radiated like wildfire.
This cataclysmic effect resulted in a group of cavernous, subterranean misfits transfused by the cosmic cinders strewn about the city. Having been ostracized and banished in...to the darkness of night and colossal depths of the oceans, these misfits emerged from their abysmal confinements nearly five months ago to unleash a lethal brand of ritual among the sheepish hordes and unrelenting drudgery of their slavemasters. This ritual falls every last Wednesday of the month. This ritual is called Aphotic Segment.
Pleased to announce its fifth and most exciting edition yet, Aphotic Segment welcomes local shaman and musical curator, Jeff risk, as he spins a web of nebulous and riotous beats that will be sure to permeate the purlieus of your impenetrable minds. As always, featuring resident selector, Drew Pompa.
Aphotic Segment w/
Jeff Risk
Wednesday, September 29th 2010
The Woodbridge Pub
5169 Trumbull Ave.
Detroit, MI 48208
Map It
Free