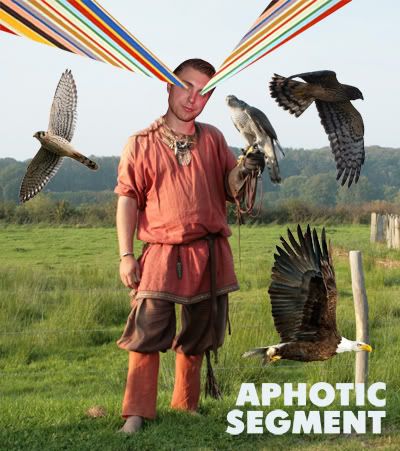 Soren….. oh sweet Soren: a thrill-seeking, madcap of notorious claim. Of course! He must be…. He's a Detroiter. If you aren't, then you're probably not from this town. Nonetheless, this swashbuckling, fortune-hunting harlequin, more than anything, is a toilsome adventurer. He's grown up in the woods of Michigan, moved to the mean streets of the inner city, and now finds himself nestling in the mountains of Montana, amongst the nature critters and toothless hill men.
But now Soren's leave of absence has been met with expiration, yet matched with new experience and new revelation. After all, chilling out at base camp and drinkin' hot chocolate leaves ample time for the re-discovery of the soul…. And whether this sabbatical has been met with great change, we're just happy to have Soren back in our company where we like him the most: wandering the streets of the Cass Corridor at 10 a.m. sharp after a weekend cocktail of "what the fuck just happened!?" Please, why don't you join us for a special autumnal Aphotic Segment, as we welcome Soren back to the urban jungle? It shall be a momentous occasion!
Nature Sounds From:
Soren (Dead Tiger) - DJ
Drew Pompa (Blank Artists) - DJ
Wednesday,October 26th 2011
Woodbridge Pub
5169 Trumbull Ave.
Detroit, MI 48208
Map It
10pm-2am
NO Cover